Sustainability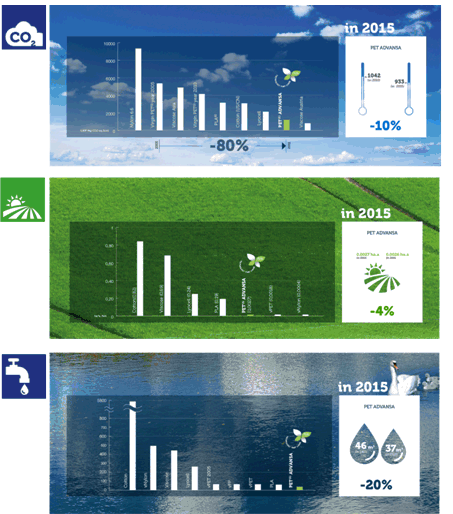 Global environmental consciousness is driving consumers towards more resource-minded products. Reduction of green house gases has become a worldwide effort.
As part of our wider sustainability policy, ADVANSA now provides consumers with an option for eco-responsibility that doesn't compromise comfort, with our lower carbon footprint technology for filling fibres which represent a significant percentage of the fibre blend.
Help us to keep the oceans clean.
It is estimated that up to 10 million tonnes of plastic waste enters the ocean from coastal communities each year. Plastic bags, bottles and other plastic accumulate forming huge patches of waste. Waves of plastic waste are rolling on our beaches.
In the ocean, plastic pollution impacts sea turtles, whales, seabirds, fish, coral reefs, and countless other species and habitats.
 
If we don´t take action now, there will be more plastic than fish in the sea by 2050.
Quallofil® Blue is made using 50% recycled plastic from Plastic Bank, globally recognised as one of the leading solutions to stop ocean plastic, whilst helping people living in poverty to build a better future.
Through our cooperation with Plastic Bank, we are one step closer to building a sustainable future. The goal of our partner Plastic Bank is to prevent plastic waste from entering rivers and oceans in regions that do not have efficient and formal waste or recycling systems.
Simultaneously Social Plastic® helps people living in poverty to build a better future for themselves and their families. Collected plastic (Social® Plastic - used by ADVANSA as high-quality raw material) can be exchanged by local residents for rewards such as cash, school tuition, healthcare, and insurance or as Blockchain-secured digital tokens increasing their income and providing better opportunities for themselves and their families.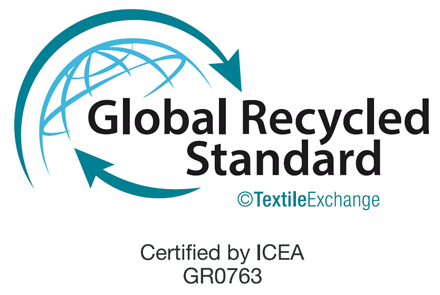 ADVANSA fibres are also GRS independently certified and audited for traceability.
Help us to keep the oceans clean.