MARKETING / PRESS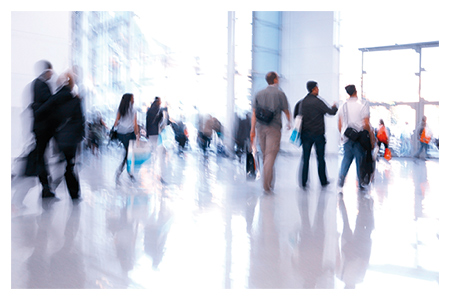 The DACRON®, quality assurance,
The DACRON® brand is your reassurance of premium quality. Each DACRON® labelled product is manufactured under licence and meets strict brand specifications for fillings and finished products. Each DACRON® filled item carries an individually numbered and traceable label that confirms its compliance with DACRON® ´s quality standards.
Whatever your plans are: you have our support!
ADVANSA supports your sales with a range of effective marketing tools. We are your partners: from trade fair presentations, cooperation on advertisements in special interest magazines, developing guidelines for your product PR and providing POS material – with ADVANSA, you have the marketing power of a global player behind you. Your success is our success!