Quallofil® Fusion: soft, comfortable, long lasting.
The initial look and feel of fibre cushions is exactly what furniture designers are looking for ... and consumers love the softness and comfort of fibre.
But designers often specify foam instead, to avoid risk of after sales complaints on fibre cushions.
Quallofil® Fusion: find out more
What's wrong with foam in furniture cushions?
"Cushions on my sofa don't feel the same as each other".
"We've tested the foam and it is within specification".
Sound familiar? Heard these comments before? Foam hardness can vary up to 30% and still be "within spec".
Considering what they pay for a sofa
... consumers deserve better.

Quallofil® Blue: social and substainable.
New polyester fibre for sustainable sofa cushions while preventing ocean & beach plastic.
The filling fibre is made using 50% recycled plastic from Plastic Bank, globally recognised as one of the leading solutions to stop ocean plastic, whilst helping people living in poverty to build a better future.
The feel-good fibres that help to keep our oceans clean.
Exceptionnally comfortable
Keeps its shape
Environmentally friendly
Quallofil® Fusion & Quallofil® Blue are both a revolutionary blend of 2 high-tech fibres in a cushion which resists flattening and collapsing.
Many of the UK's largest furniture retailers have already switched to new Quallofil® Fusion and seen complaints fade to negligible levels, while offering the soft look and feel, which only fibre can offer.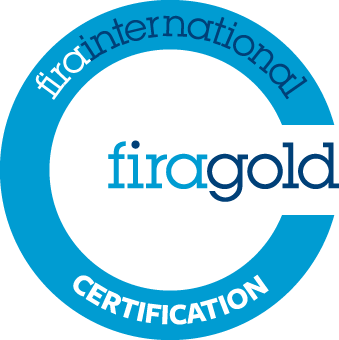 FIRA GOLD product certification.
Come back to fibre: Request a free quote from our licensed manufacturers